About Me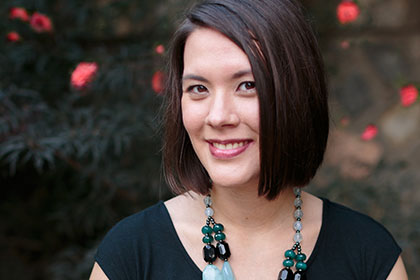 I'm a content strategist who believes in content that's right for the job, not content that's right for the character count. Crystal-clear meaning in five words is better than confusion brought about by two.
For a product to be successful, content strategists should be involved from the get-go. As should designers, developers, product managers, researchers, and users.
The littlest details matter and mean the difference between a smile and a grimace.
People come first. Always.
I'm married to a dashing and talented web designer named Matt. We're mummy and daddy to Jayden (Jelly Bean) and her two fur-sisters, Ginger Snap and Sundae Snow.
When I'm not exclaiming about microcopy or tone of voice, I can found exclaiming about RVA Content Strategy, books, musicals, leopard-print shoes, chicken and dumplings, and Melbourne, Australia.